Instagram @Pondlife_Pondlife use LabCam to capture amazing microscopic world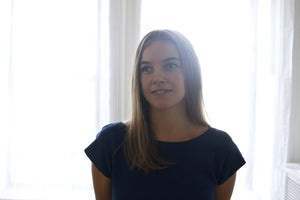 All free-living life forms are made of cells. The majority of life forms on the planet are microscopic and unicellular – meaning that the entire organism consists of only one cell, and is too small to be seen with the naked eye. We, in juxtaposition, are made up of many, many cells, as are the plants and animals that we can see around us every day. Unicellular organisms inhabit the soil, air, and water all around us, some even reside within our own bodies. These organisms are intrinsically fascinating and often visually stunning; they are architects, builders, travellers, parasites, hunters, scavengers, and prey; they have sex lives and mating rituals; they build communities and they go it alone. They are as complex in terms of behavior and lifestyle as any plant or animal, yet they do all of this within the confines of only one cell.  Pondlife is an effort to document these organisms as the complex living creatures that they are and make them accessible to as many people as possible. 
Pondlife is also intended to be educational. It attempts to communicate some basic concepts of biology, survival and the evolution of life in fun and visually stimulating ways using examples from the microscopic world. The documentation of these organisms is an invaluable resource to the education of adults and children alike.  
ABOUT SALLY
Pondlife is run by Sally Warring. Sally has a B.Sc. with Honors in botany from the University of Melbourne in Australia (although she's from New Zealand), and a Ph.D. in genomics and molecular biology from New York University.  Sally has studied the biology of microbial organisms and parasites for the last eight years. She is an experienced science communicator and documentarian working in film, TV, radio, social media, and print.  Please contact Sally if you would like to collaborate on a project. 
View available LabCam Models for Your iPhone